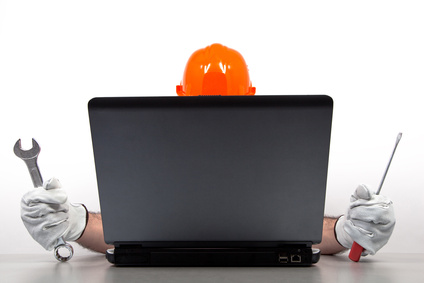 We view ourselves as an extension of your company.
We treat your business-and you budget- as if it were our own.
Together, we work to find the best solutions for the best price.
On Call Support
Entry level for clients as needed. Designed for the small to mid-size company using SupportCloud's remote tools and extensive documentation of our clients' technology environment, our experienced help desk staff is ready to answer your call and solve your issue.
Managed Services
Managed service agreements provide your company with the benefit of help desk support with the value of defined monthly expense.
Cloud-Based Services
SupportCloud's data center is located in one of Saint Louis's premier data center building. Hosting core applications with SupportCloud provides peace of mind with access and availability for hosting critical servers and applications.
Project-Based Consulting
Project based consulting is pre-scheduled work with specific objectives. Engaging SupportCloud with project based work requires a detailed understanding of the scope of work and expectations. Project based work is planned with time allocated to the project and documentation as leave behind material.
Strategic Consulting
Looking for the long term benefits of technology within your organization? SupportCloud's can help you build the foundation to build on. Utilizing technology allows companies to grow without having to hire additional staff or resources. Whether it be road-mapping a technology plan for your organization, software selection, vendor selection or providing the organizational support needed to grow your organization, SupportCloud is hear to assist.
Virtual CIO
The trend in information technology is to do more with less. Shadow, or virtual CIO services allows SupportCloud to be the company's CIO by leveraging our knowledge and critical thinking to develop operational structure (help desk infrastructure and work load) and administration (purchasing and governance) providing guidance to staff. We spec out the hardware for you and don't mark it up-that way you are assured that we are making the best recommendations for you business-not just to sell you more hardware.